Our Technologies
We are a distinguished technology provider.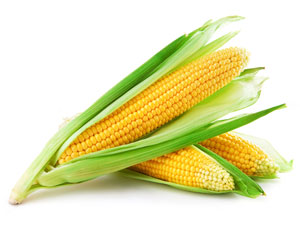 The main focus of our business is the recovery of starch from agricultural raw materials like corn, roots and wheat etc. and turning them into dry starch, modified starch, liquid sweeteners and crystalline products like dextrose monohydrate, fructose and alcohol.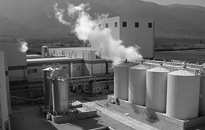 Our experience enables us to combine starch projects and starch derived sweetener projects and to offer tailor-made solutions to our customers. We also ensure our customers are provided with the latest, most reliable and efficient technology, which is economical and environmentally friendly.
Design And Engineering
Download Our Brochure
English
Russian